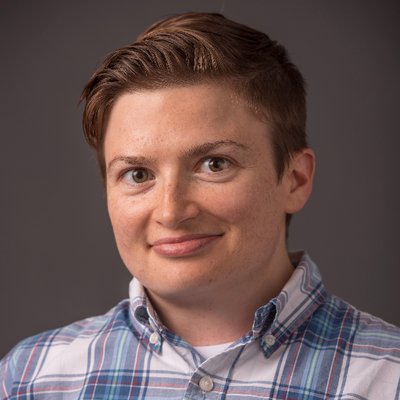 Women's Studies Librarian, University of Michigan
Women's, gender, and sexuality studies; scholarly communication
President, BlueSky to BluePrint, LLC
Independent consultant, researcher and strategist, helping publishers and leaders of digital initiatives develop strong business plans and sound funding models.
AUL, Publishing, University of Michigan Library
I'm AUL for Publishing at University of Michigan Library and Director of University of Michigan Press. I'm particularly interested in next-gen institutional repositories, the future of ebook collections and acquisitions, and how books can also get to participate in the networked digital...
Read More →